Small Fly is an airline that operates in private air transport - both passengers and cargo - and has its logistic bases in Italy, Malta and France.
We want to make private air transport accessible to users and companies that generally do not value this sector because they consider it difficult to quote or out of their budget.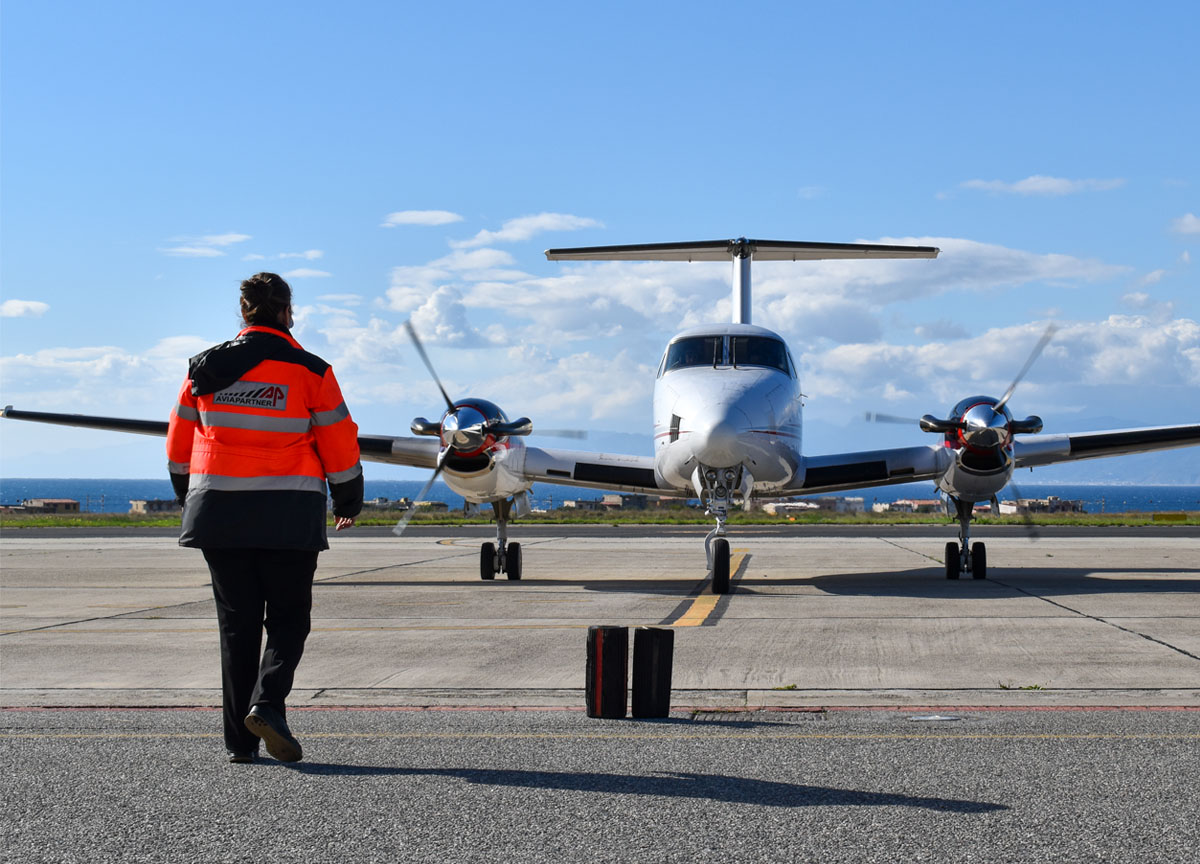 In 2019 we put the dream on papers and established Small Fly as an air cargo company. We believed that there was space to expand our services, so from just a simple air cargo company, we started to raise our focus even in commercial flights, promising a level of personal service that goes beyond the expectations of our clients.
Years later, with a network of offices spanning Malta, Italy and France, we are proud to be the supplier of hundreds of clients in Europe. Despite the expanding, our commitment to customer service has not faltered and remains the foundation of the business to this day.
The company goal and values
Our goal is to make flying with a private plane accessible by offering competitive prices and a unique experience, the values are the one that guide us through our operations and decision-making processes.
01
Safety
Safety is our top priority. Ensuring the safety of the aircraft, its passengers, and the crew is crucial. Adhering to strict maintenance standards, following regulatory guidelines, and implementing comprehensive safety protocols to be integral with our operations.
02
Reliability
Being reliable is essential as we strive to provide high-quality, well-maintained aircraft that meet industry standards.
03
Customer Satisfaction
Customer satisfaction is a key value for our company. Aiming to provide excellent customer service, respond promptly to inquiries and requests, and maintain open lines of communication to understand the customers' needs and build a long-term relationship.
04
Integrity
Operate with integrity and ethical conduct is paramount. Maintain transparency and building trust with customers, partners, and stakeholders for a long-term success.
An innovative offer
Ours is an innovative and dynamic offer with real-time quotations, divided into three sectors