Fly high,
pay Small!
Private flights and seasonal connections to the most exclusive destinations at competitive prices.
Request a quote
Innovate air transport
Small Fly revolutionizes private air transport - both passengers and cargo - through an innovative offer, with affordable prices and real-time quotations.
A plane all for you
Traveling on an exclusive private flight has never been easier thanks to our real-time pricing.
Simply exclusive
Reach the most exclusive locations with Smart Fly seasonal flights that allow you to purchase individual seats.
No waiting, immediately in flight
Flying with Small Fly is quick and easy. You book, arrive at the airport and are assisted for check-in and dedicated boarding.
An innovative offer
Ours is an innovative and dynamic offer with real-time quotations, divided into three sectors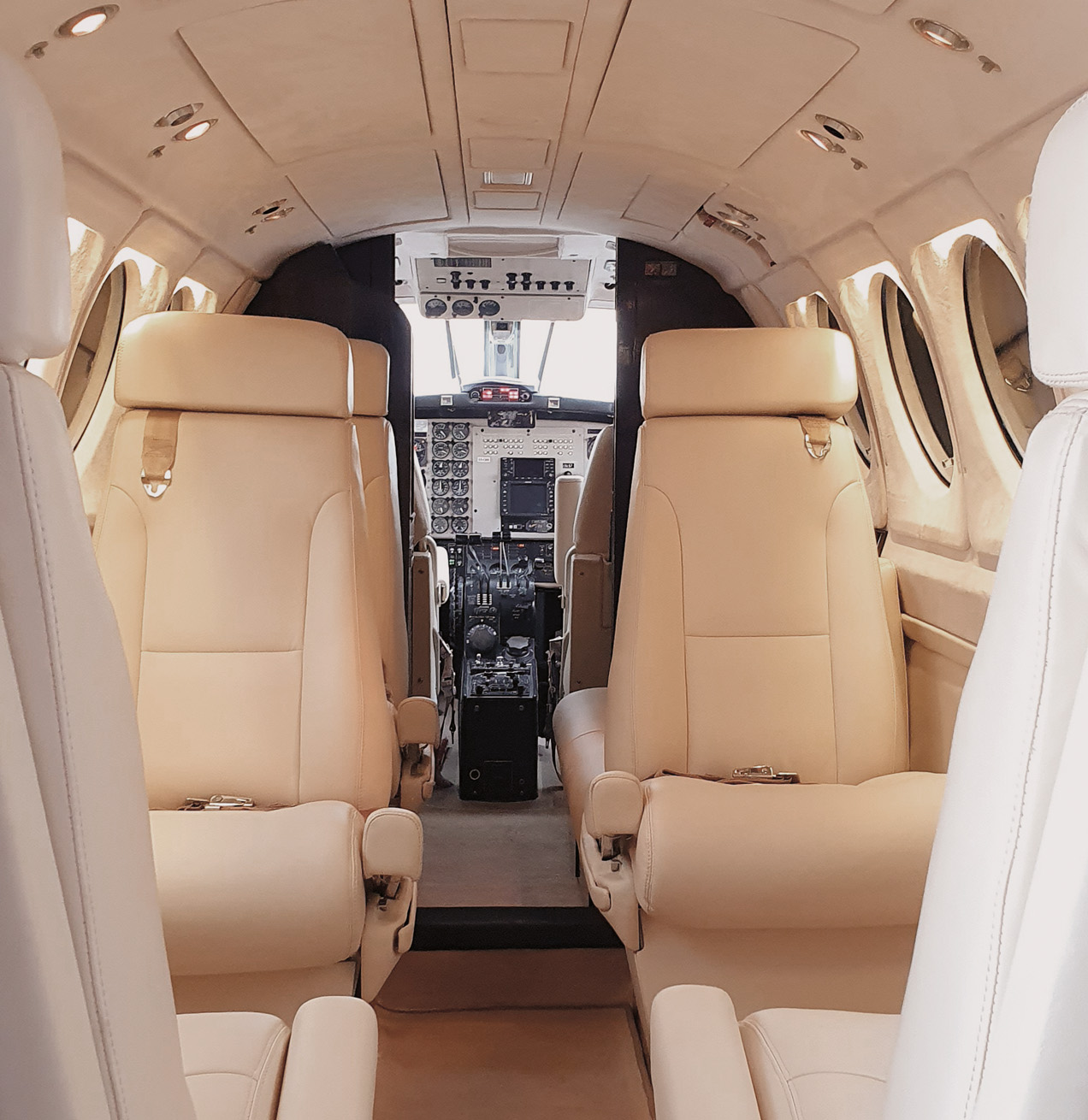 Why Small Fly?
Book your private flight with just a few clicks
Dedicated check-in and boarding operations
Real-time Private Fly Quotes
Seasonal flights to exclusive destinations
24/7 customer service
Ship your goods anywhere, quickly
Contact us
Subscribe to the Newsletter
Stay updated on News and Promotions.